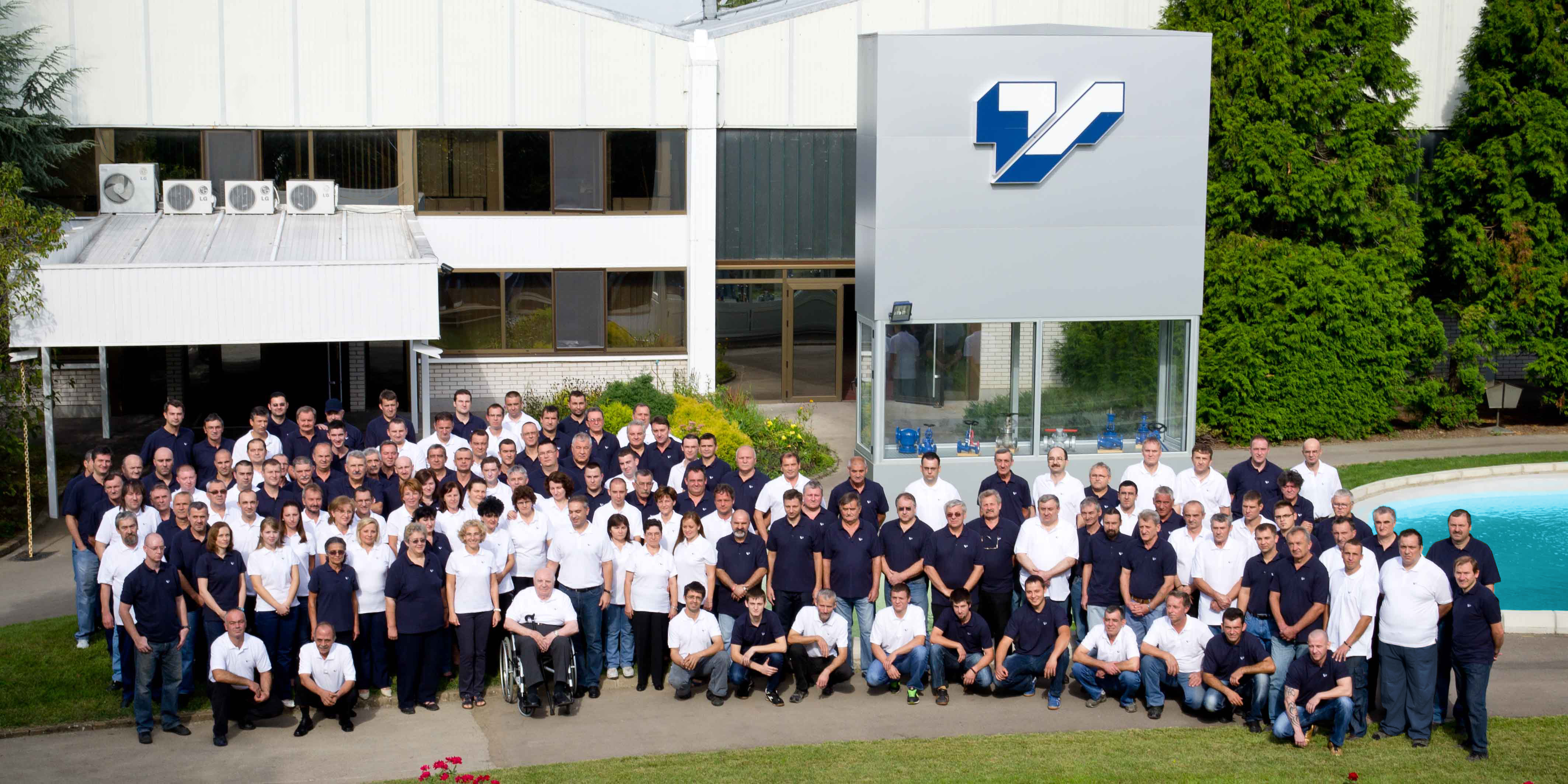 Our Story
The company was founded in 1963 as a small craft-workshop thanks to the vision and entrepreneurship of Mr Slobodan Crnogorac. After a lot of hard work, deprivation and passion, we grew up into a serious, respectable, successful company known worldwide. We currently employ 320 people.
For Reliability & Quality more than 60 years
We are TERMOVENT SC Company, a regional leader in production of industrial valves for process industry and thermo energetics. Legally, we are established as a limited liability company and classified as a medium-sized company.
Flexibility and reliability are characteristics that set us apart. We pay special consideration to cultural values. Traditional values, reliability, quality and sustainability – these are the basis of our work and existence.
We remained until today a company in private ownership and management structure, as for the past 60 years of presence.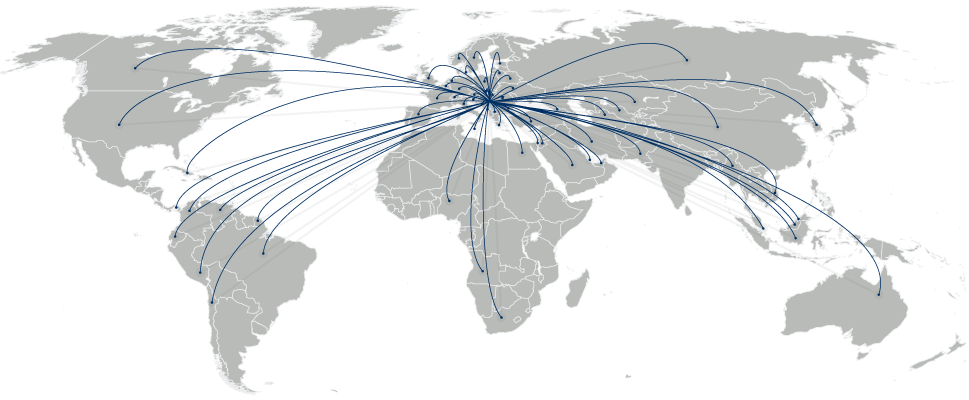 TODAY …
Today, we are present with our products on almost all continents. TERMOVENT SC products are installed and functioning in many plants in more than 60 countries worldwide.
… AND TOMORROW
Continuous investments in the staff, production and development, as well as our flexibility, innovation and decades of experience in valve production, enable us to successfully cope with future challenges.
ANGOLA
AUSTRALIA
AUSTRIA
BELGIUM
BELARUS
BOSNIA & HERZEGOVINA
BRAZIL
BRUNEI
BULGARIA
CANADA
CHILE
CHINA
COLOMBIA
CROATIA
CUBA
CZECH REPUBLIC
DENMARK
ECUADOR
EGYPT
ESTONIA
FINLAND
FRANCE
FRENCH GUIANA
GEORGIA
GERMANY
GREAT BRITAIN
GREECE
HUNGARY
INDONESIA
IRAN
IRAQ
ISRAEL
ITALY
JORDAN
KAZAKHSTAN
LITHUANIA
MALAYSIA
MALTA
MONTENEGRO
NETHERLANDS
NIGERIA
NORTH MACEDONIA
NORWAY
PAKISTAN
PANAMA
PERU
POLAND
QATAR
ROMANIA
RUSSIA
SAUDI ARABIA
SINGAPORE
SLOVAKIA
SLOVENIA
SOUTH AFRICA
SOUTH KOREA
SPAIN
SWEDEN
SWITZERLAND
THAILAND
TURKEY
TURKMENISTAN
UAE
UKRAINE
USA
UZBEKISTAN
VENEZUELA
VIETNAM