At the beginning of 2019 Termovent SC signed a Contract for purchasing of new machining center Trevisan DS300/70C. Installation of the machining center and training of the workers were finished in June, and from the 1st of July, the new Trevisan started to work.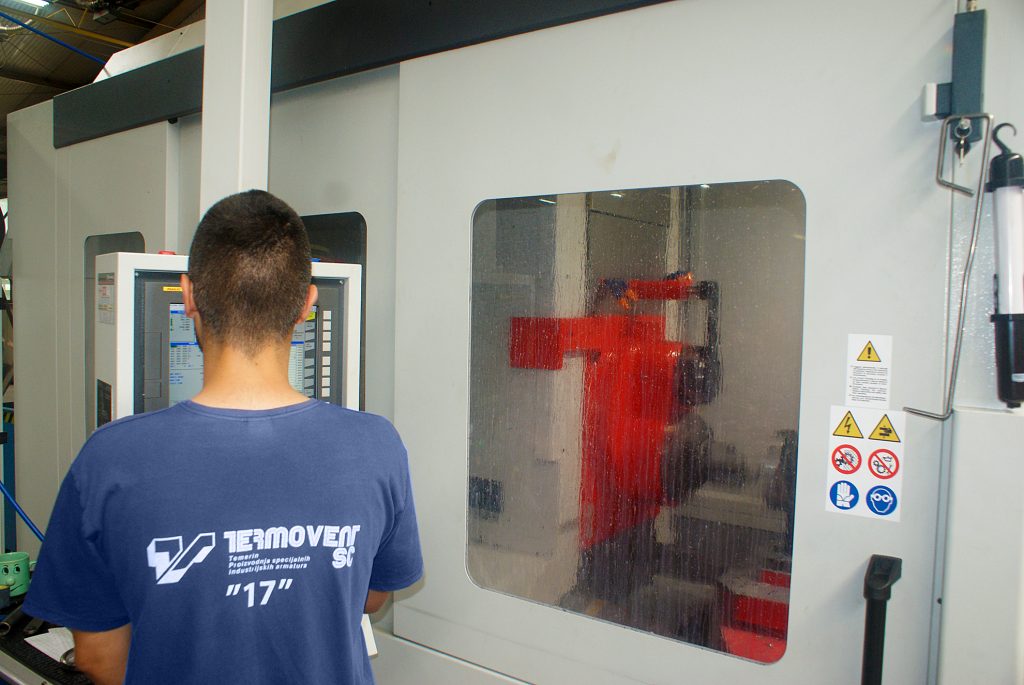 Machining center combines the functions of the drill and the lathe, and can make every step of the process: turning, milling, facing, drilling and tapping. Thanks to this, the subject of operation can be completely machined in one clamp, thereby shortening the processing time by 2 to 3 times compared to the previous mode of operation.
We are sure that this investment will help us to keep the highest quality of our product, even to improve it.